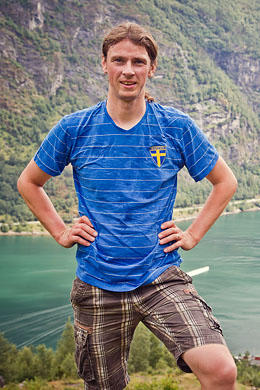 About me
My name is Manuel Grund, I was born in 1979 in Hagen, Germany. Together with my wife and our two children, we live in Hagen-Hohenlimburg, Germany.
Since 2009 I am working intensively with photography, and try out a lot, if I have the time.
Because I still want to learn a lot, I look forward to every new challenge!
If you would have something to get photgraphed or if you want more informations, please contact me!
Equipment
I photograph with Canon DSLRs and some lenses and other accessories.
I also have a small, portable home studio with a few flashes and different backgrounds.